by Marianne Holohan
Speeding cars, blind turns, complex intersections and a lack of safety infrastructure have created a hazardous environment for pedestrians on Greenfield Avenue. To amplify residents' calls for change, the Greenfield School Parent-Teacher Organization and the Greenfield Community Association have co-sponsored a petition asking the city for traffic calming on Greenfield Avenue.
The petition calls on the Department of Mobility and Infrastructure, known as DOMI, to restore the school safety zone on Greenfield Avenue that was removed when St. Rosalia's school closed, despite the presence of Greenfield School next door.
The petition requests traffic calming and pedestrian safety measures on Greenfield Avenue at the intersections with Ronald and McCaslin streets, where kids and seniors cross to visit the Magee Rec Center, as well as the stretch between Kaercher and Irvine/Saline streets, the site of numerous wrecks in recent years.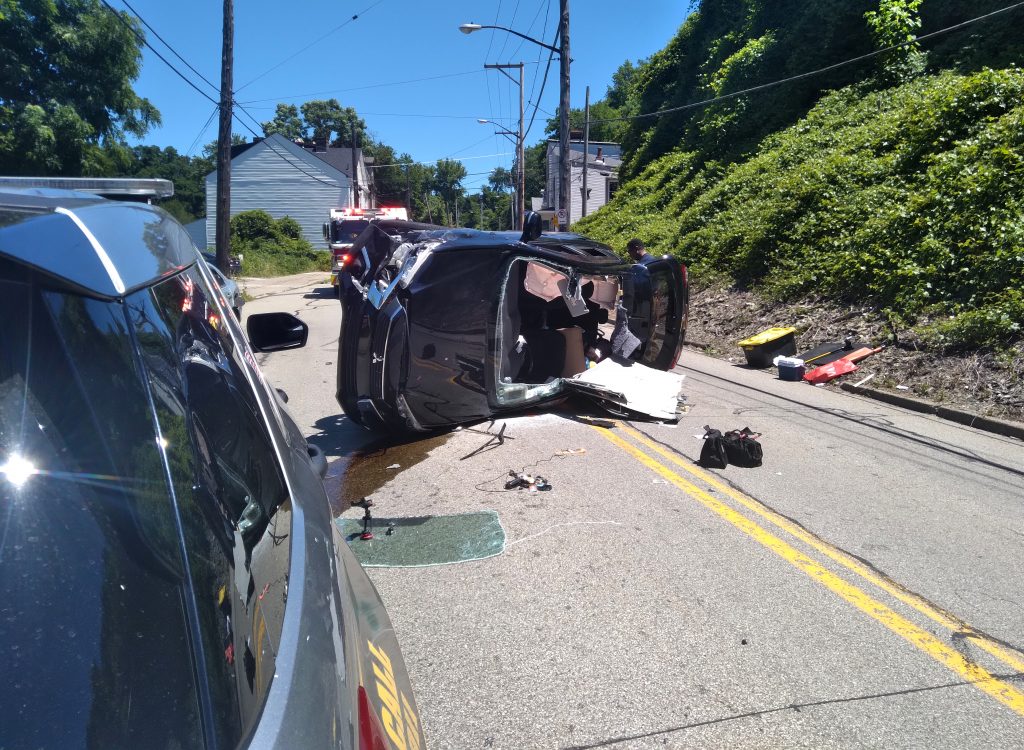 While the petition focuses on asking for, not prescribing, solutions, potential interventions could include better crosswalk signage, a second crossing guard at Ronald Street, flashing speed awareness signs, rumble strips and a defined shoulder line.
Neighbors Share Harrowing Stories
The petition's optional comment section is full of firsthand accounts from respondents who live on or near Greenfield Avenue, like witnessing a car crash that ripped the tire off of a parked car in front of Magee Rec Center.
One pedestrian called the Ronald Street intersection terrifying. A resident who has been asking the city for safety measures since the Murphy administration invited DOMI officials to sit on her porch and observe the traffic hazards she sees every day.
Many respondents begged DOMI to be proactive, with one recalling the tragic death of 6-year-old Jamel Austin on Johnston Avenue in Glen Hazel in July of 2022.
Another wrote that dangerous pedestrian conditions are bad for business. "It is extremely difficult to cross the Greenfield and Ronald intersection with my kids, which discourages us from walking to the businesses along Greenfield Avenue."
Other respondents expressed disappointment and anger with the city's inaction.
"It's embarrassing we have to 'petition' to keep our kids safe," one wrote. Another stated, "I am tired of living in a city where cars are a priority—even over the safety, health, and well-being of our children, residents and neighbors. Please do something."
To sign the petition and add your comments, visit https://forms.gle/CAFP9yHbshzM7Yfg9 or scan the QR code below.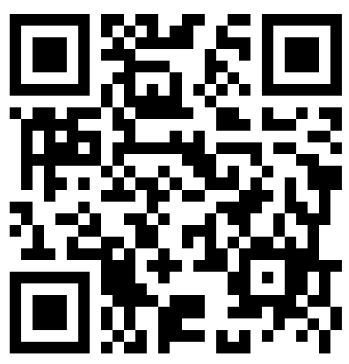 Marianne Holohan is the secretary of Greenfield School PTO and an Allegheny County Democratic Committee rep for the 15th Ward – District 9.